Welcome to Raylan's Box!
---
Raylan is a username for a member of the Community Development team at Wikia. This sandbox is used for training and testing purposes. That way, most of the mistakes can be made here, rather than on wikis Raylan is endeavoring to work on.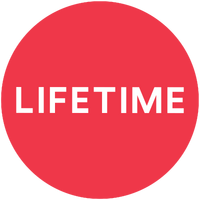 Ad blocker interference detected!
Wikia is a free-to-use site that makes money from advertising. We have a modified experience for viewers using ad blockers

Wikia is not accessible if you've made further modifications. Remove the custom ad blocker rule(s) and the page will load as expected.