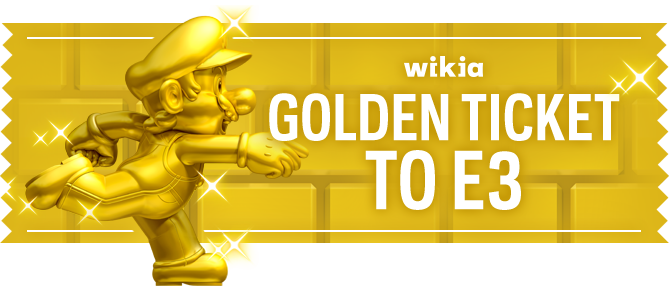 Last week, Wikia teamed up with EA to welcome six of our most devoted shooter fans to our offices in London for a night of Titanfall. Representatives from our Halo, Call of Duty, Destiny, and Titanfall communities descended on Shoreditch to put Titanfall through its paces the night before it hit retail in London. Pizza and ordnance were consumed in equal quantities, and Wikia's shooters walked away with a copy of the game to play at home. Check out their impressions below!
Ad blocker interference detected!
Wikia is a free-to-use site that makes money from advertising. We have a modified experience for viewers using ad blockers

Wikia is not accessible if you've made further modifications. Remove the custom ad blocker rule(s) and the page will load as expected.